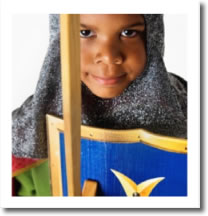 Write and Act in your own
Theatrical Performance
Cast Picnic
Cast "Splash Party"
Explore the creative writing
process, and learn to collaborate, create and perform in your own musical production
Creative Writing
Acting
Dance
Musical Summer Camp
June thru August
7 weeks / Mon. thru Fri
9am to 5pm
Before & After Care available
Classes In:
Dance, Acting, Modeling
Are available for males and females age 3 years through teens





School year: September – June





5 Seasonal Performances





Auditions – Competitions – Travel
Dance Classes include
Ballet
Tap
Jazz
Hip Hop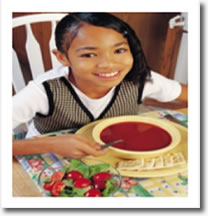 FieldCrest works side-by-side with educational institutions and adult community programs to provide students with workshops in etiquette and behavior modification.
Our workshops are tailored to address the learning needs of the students as well as the school's budget. Outreach workshops can either be held in school, during, after school hours, or at FieldCrest.
Outreach instructors are all
working professionals in their respective disciplines.